ABTT Theatre Show Seminar: Diversifying your Backstage Workforce!
Member's price FREE
Non-member's price FREE
22 June | 11:35 am - 12:35pm
London, Londesborough Room, Alexandra Palace
This seminar is running as part of the ABTT Theatre Show 2022. Sign up to the seminar via EventBrite but make sure to book your FREE Ticket to the ABTT Theatre Show so you can enter the event.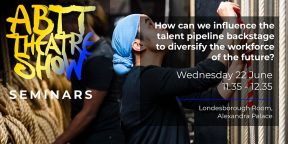 Join the ABTT at the annual ABTT Theatre Show where we will be hosting a series of seminars over the 22nd and 23rd June at Alexandra Palace, London.
As an industry we are now collecting solid data which reveals where we are now. We need to diversify our backstage workforce and be more inclusive. So what should we be doing?
In this panel seminar you will hear from some people that have begun to implement positive change in this area. We will then open the discussion: how do we to achieve greater diversity earlier on in the recruitment process. What must happen in education and at entry levels to encourage a more diverse and inclusive entry of young people looking to join the backstage community.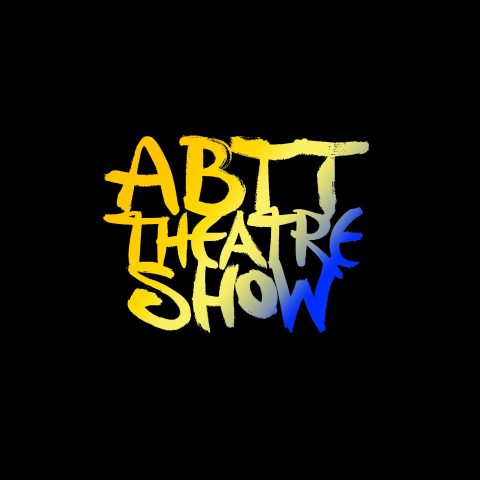 The ABTT Theatre Show 2022
Get your FREE ticket to the ABTT Theatre Show!

Register to attend and make sure you don't miss out today!