ABTT Theatre Show Seminar: Focus on Freelancers!
Member's price FREE
Non-member's price FREE
22 June | 2:50 pm - 3:50pm
London, Londesborough Room, Alexandra Palace
This seminar is running as part of the ABTT Theatre Show 2022. Sign up to the seminar via EventBrite but make sure to book your FREE Ticket to the ABTT Theatre Show so you can enter the event.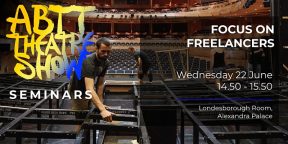 Join the ABTT at the annual ABTT Theatre Show where we will be hosting a series of seminars over the 22nd and 23rd June at Alexandra Palace, London.
During lockdown we learnt that a massive 70% of our workforce are freelance. There are a great number of challenges that come with being a freelancer: job security, training, provision of support for work related issues and well-being to name but a few.
In this session we will hear from the newly formed BECTU Freelancers' Branch, and Freelancers Make Theatre Work. We will also see the newly drafted ABTT Guidance Note –Mental Health and Well-being – supporting freelancers in the workplace.
Come along and join this much needed discussion focusing on our freelance staff and their needs.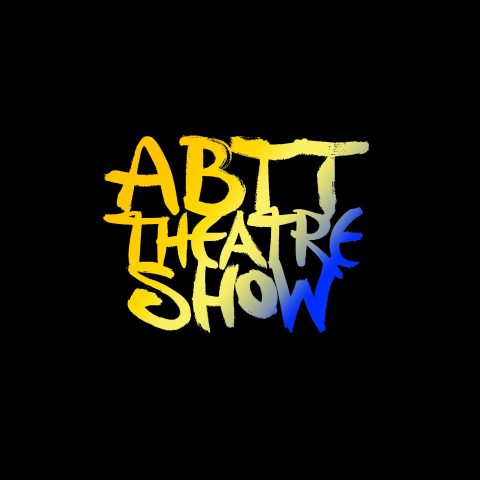 The ABTT Theatre Show 2022
Get your FREE ticket to the ABTT Theatre Show!

Register to attend and make sure you don't miss out today!