ABTT Theatre Show Seminar: Sustainability – Working with the Green Book
Member's price FREE
Non-member's price FREE
23 June | 10:30 am - 11:30am
London, Londesborough Room, Alexandra Palace
This seminar is running as part of the ABTT Theatre Show 2022. Sign up to the seminar via EventBrite but make sure to book your FREE Ticket to the ABTT Theatre Show so you can enter the event.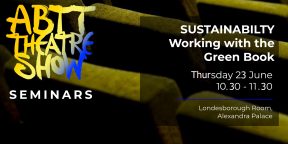 Join the ABTT at the annual ABTT Theatre Show where we will be hosting a series of seminars over the 22nd and 23rd June at Alexandra Palace, London.
We have heard lots about the creation of the Theatre Green Book encouraging us to consider sustainability in our industry. Now its time to hear from those that have started to apply green book practices to there work.
In this session we will be hearing from productions that have used the Green book in their production processes and how they got on. So join us to find out more!
This session is brought to you by a panel of industry experts who have all helped develop the new code. So, this launch at the ABTT Theatre Show is very timely with the ongoing challenges we are facing and this document with its new procedures, if adopted by everyone, should make working in our industry safer and healthier.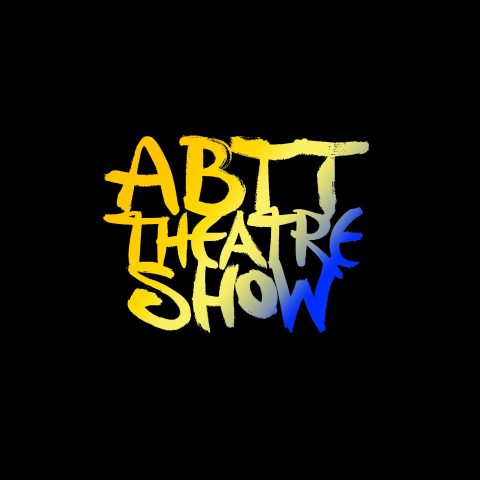 The ABTT Theatre Show 2022
Get your FREE ticket to the ABTT Theatre Show!

Register to attend and make sure you don't miss out today!