ABTT Theatre Show Seminar: The Code of Conduct – the second coming
Member's price FREE
Non-member's price FREE
22 June 2022 | 10:30 am - 11:30am
London,, Londesborough Room, Alexandra Palace,
This seminar is running as part of the ABTT Theatre Show 2022. Sign up to the seminar via EventBrite but make sure to book your FREE Ticket to the ABTT Theatre Show so you can enter the event.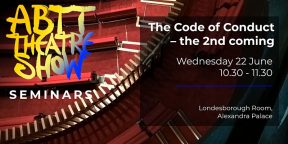 Join the ABTT at the annual ABTT Theatre Show where we will be hosting a series of seminars over the 22nd and 23rd June at Alexandra Palace, London.
This session will be covering the Code of Conduct for Get-in's, Fit-ups & Get-outs was created following a serious accident during the unloading of stage flooring on the back of a wagon, and now almost exactly 12 years after the original launch we are finally ready to bring you the first revision – The Code of Conduct 2022!
Getting it to this stage has been a herculean effort with COVID, diverging industry opinions, changes in legislation and developing best practice, which all culminated in 21 re-writes! This session is brought to you by a panel of industry specialists who have all helped develop the new code.
We are launching this guidance at the ABTT Theatre Show which is very timely, especially with the ongoing challenges we are facing. This document contains current guidance and will be an essential tool to make working in our industry safer and healthier.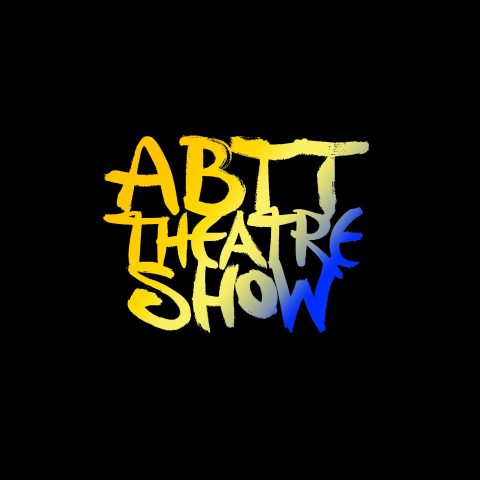 The ABTT Theatre Show 2023
Get your FREE ticket to the ABTT Theatre Show!

Register to attend and make sure you don't miss out today!