UK Theatre & Live Events Apprenticeship Network: CV Tips & Job Hunting FAQs
Member's price FREE
Non-member's price FREE
15 September 2020 | 2:00 pm - 4:00pm
Online, Zoom Event
This event is being run as part of the UK Theatre & Live Events Apprenticeship Network. It is open to any current, future or past Apprentices in UK Theatre & Live events.

Founded by ABTT Young Associate Representative Tamykha Patterson, the UK Theatre & Live Events Apprenticeship Network will enable all past, current and future Apprentices a much needed safe space to ask questions and to seek advice.
At this Event we hope to introduce you to other Apprentices and enable the attendees to ask questions while giving you guidance on how to format your CV, what you should include, skills that companies are looking for and of course job hunting tips too!
Being an apprentice can sometimes be a lonely role – so we want to be able to connect you with others who have been through the same experience. You will be able to meet those who have helped create the apprenticeship scheme, those who run and support them and other apprentice too – giving you the opportunity to speak with experts in the field, those in your position while also getting guidance on how to move your apprenticeship and career forward.
If you have not joined it already, please join the UK Theatre and Live Apprenticeship Network for FREE here: https://www.linkedin.com/groups/8953424/
You can also find out more information – including relevant resources for Apprentices here: https://www.abtt.org.uk/committees/abtt-apprenticeship-network/
Featured events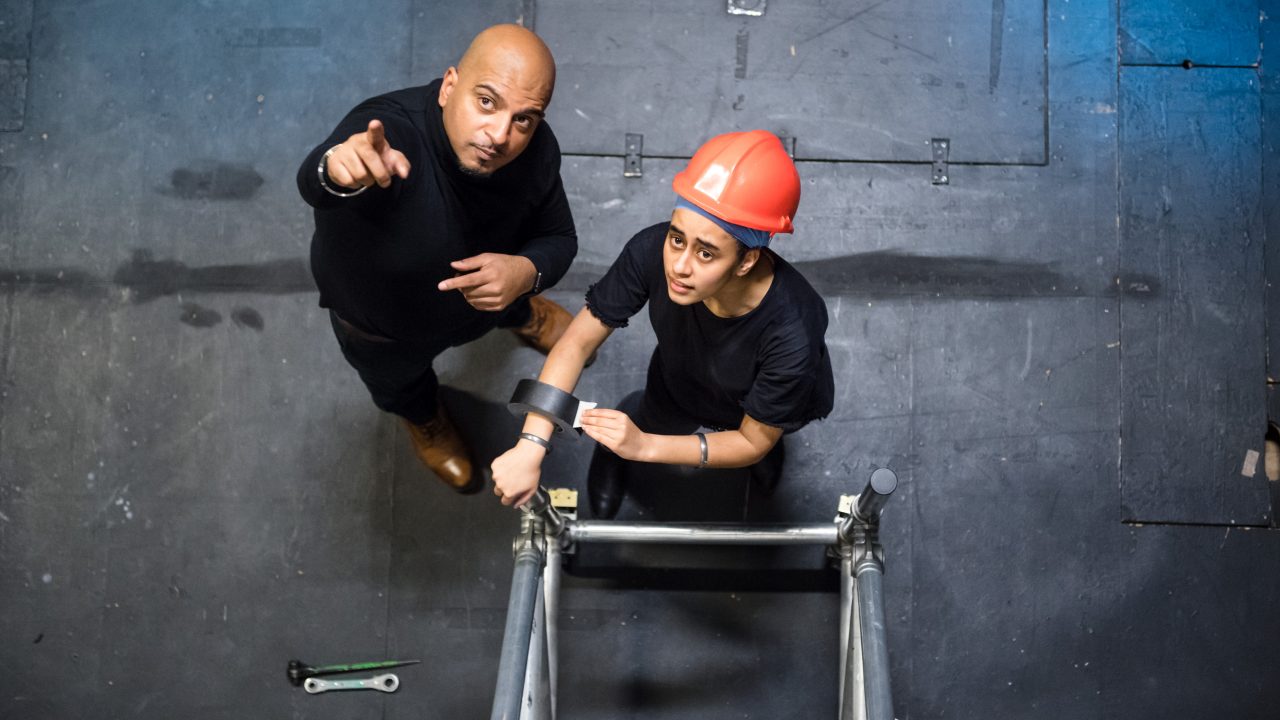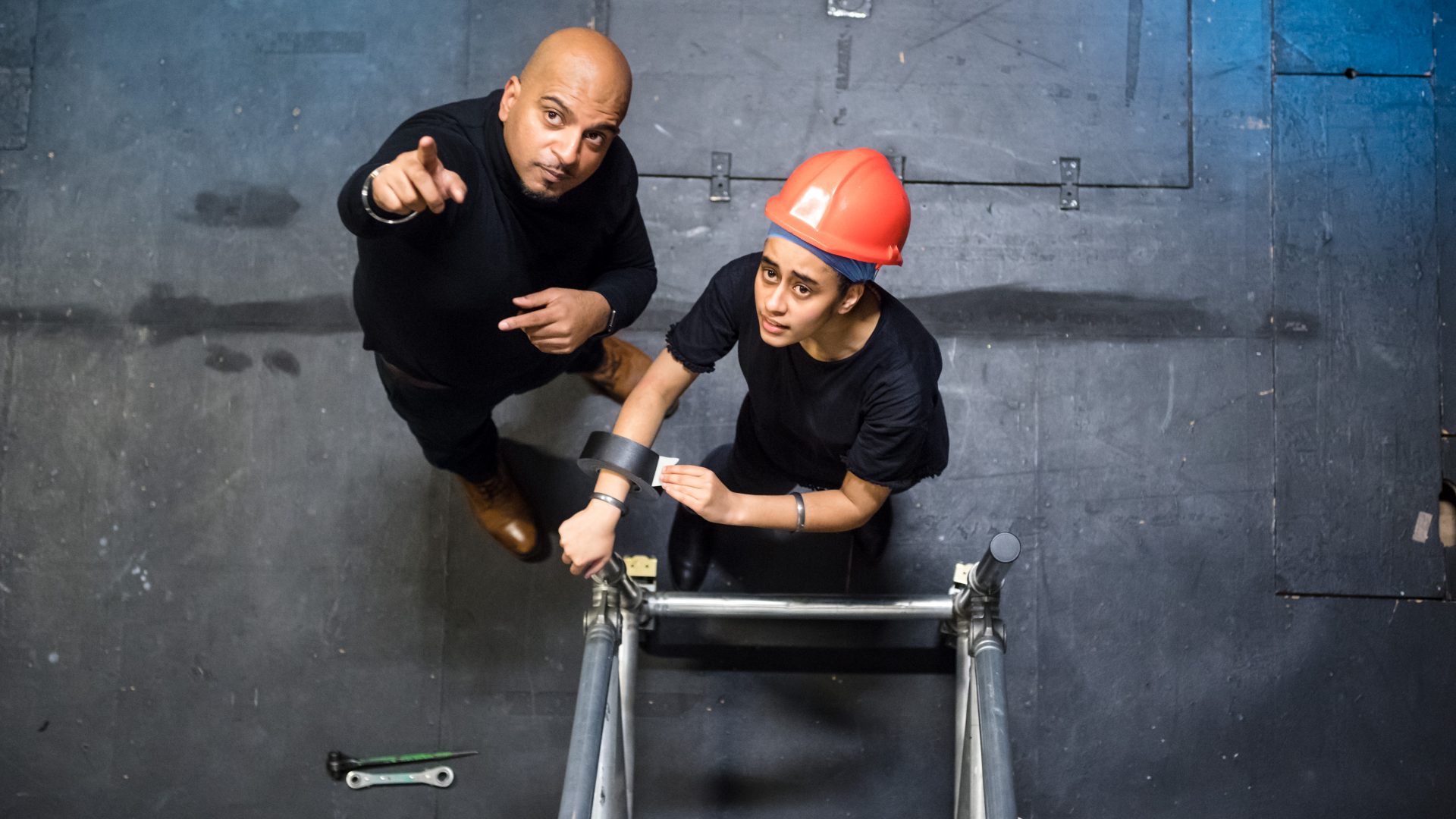 ABTT Bronze Award for Theatre Technicians at Mountview Academy, London
15 September 2020
London, Mountview Academy of Theatre Arts
Find out more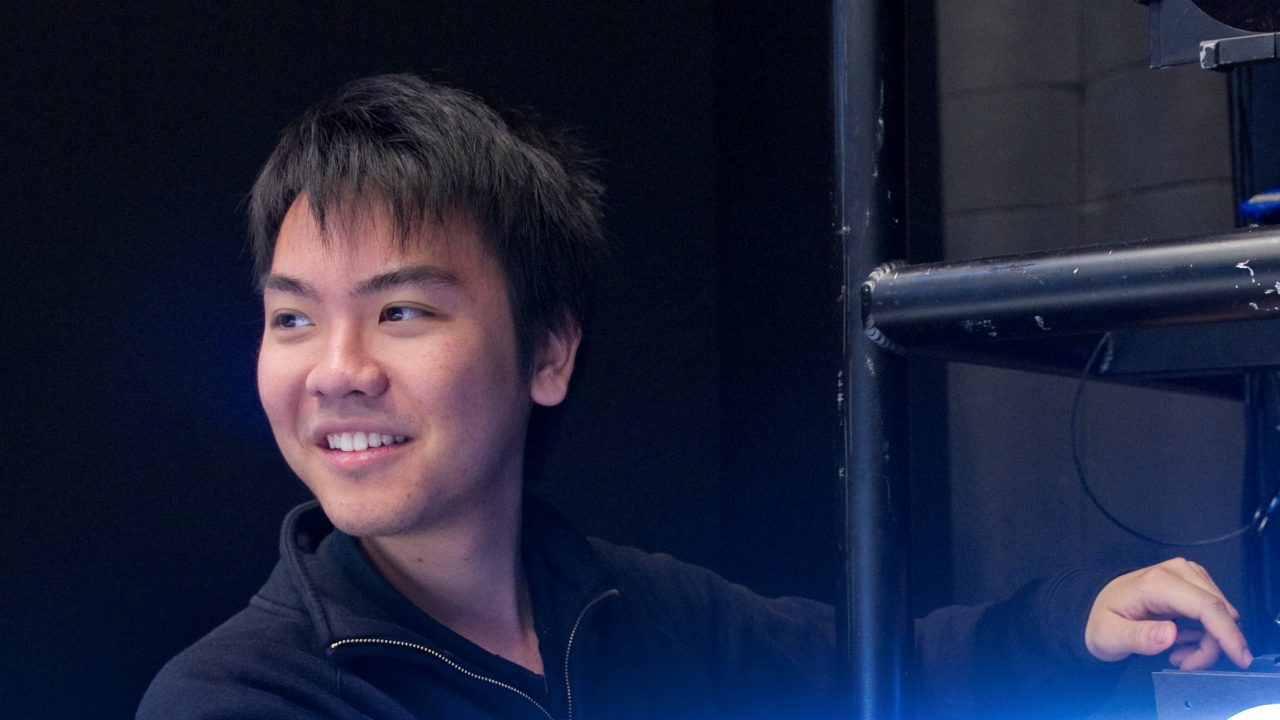 ABTT Silver Award for Theatre Electricians – Everyman Theatre, Cheltenham (SOLD OUT)
15 September 2020
Cheltenham, Everyman Theatre,
Find out more