Theatre Show Exhibitor Seminar: Association for Lighting Production and Design – Make Light Work! Session
Member's price FREE
Non-member's price FREE
23 June 2022 | 2:00 pm - 3:00pm
London, Roman Bar Seminar Room, Alexandra Palace
This seminar is running as part of the ABTT Theatre Show 2022. Sign up to get your FREE Ticket to attend the event.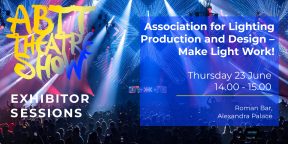 Join the Association for Lighting Production and Design at the annual ABTT Theatre Show as they discuss how they're working to improve fees and working conditions, to offer training and development opportunities, and to build back better following the challenges of the last few years.
Find out more about the ALPD, which is open to anyone working in performance lighting.  It aims to raise the status of everyone involved in lighting, ​to further the art, craft, and production practice of lighting, through advocacy, collaboration, and discussion and to promote and support diversity and inclusion in all its forms.  A membership association, The ALPD operates much of its work through smaller working groups particularly focused on a specific issue or project to deliver.  Working groups projects include Professional Members, Students, Sustainability, Diversity, Wellbeing and our Lumière Scheme.
The session will be hosted by board member Stuart Porter, with a panel of Executive Committee members, including representatives of our Working Groups.
Come and ask us questions and join the debate on what important to you today!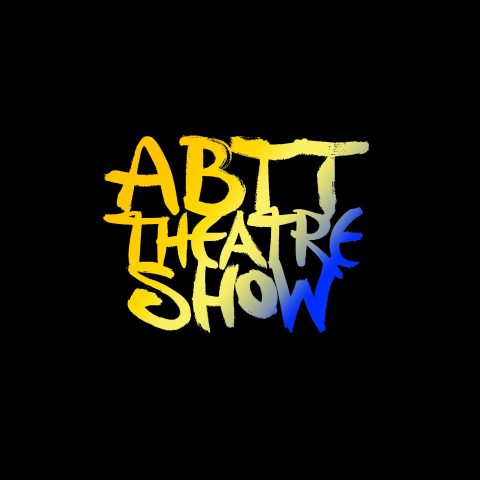 The ABTT Theatre Show 2023
Get your FREE ticket to the ABTT Theatre Show!

Register to attend and make sure you don't miss out today!