Theatre Show Exhibitor Session: Association of Sound Designers – The Intersection of Sound Design and Composition
Member's price FREE
Non-member's price FREE
23 June 2022 | 11:40 am - 12:40pm
London, Roman Bar Seminar Room, Alexandra Palace
This seminar is running as part of the ABTT Theatre Show 2022. Sign up to get your FREE Ticket to attend the event.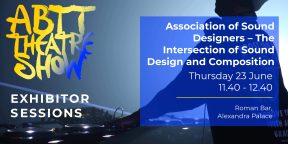 Join the Association of Sound Designers at the annual ABTT Theatre Show as they discuss the intersection of Sound Design and Composition for content based projects.
Where does Sound Design stop and Composition start, how do they overlap, who takes responsibility for what, how is that decided, when and where can you work in parallel and also cross into each others domain, what does the director expect from each member of the sonic team?
This panel of Sound Designers, Composers and Composer/Sound Designers will discuss this tricky area of overspill and how best to navigate it on a project by project, creative by creative basis.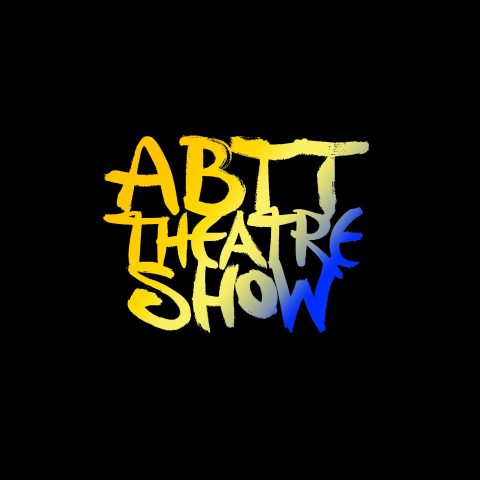 The ABTT Theatre Show 2023
Get your FREE ticket to the ABTT Theatre Show!

Register to attend and make sure you don't miss out today!