Theatre Show Exhibitor Session: AutoCAD and Vectorworks -Computer Aided Draughting for Performance
Member's price FREE
Non-member's price FREE
22 June 2022 | 2:00 pm - 3:30pm
London, Roman Bar, Alexandra Palace
This seminar is running as part of the ABTT Theatre Show 2022. Sign up to get your FREE Ticket to attend the event.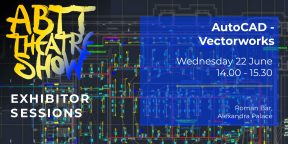 Join David Ripley, AutoCAD expert, Tutor and Author of AutoCAD – A Handbook for Theatre reviews AutoCAD 2023 and Tom White, Vectorworks Industry Specialist at the annual ABTT Theatre Show as they explore Computer Aided Draughting for Performance in detail.
In this session David will review some of the tools within AutoCAD of particular use to those putting on productions and Tome White will explore how to create 2D plans and construction drawings from detailed 3D models, including schematic views of vertical lighting positions and other useful theatre production workflows.
Tom and David will also introduce the updated ABTT AutoCAD for Performance Course and launch the exciting new ABTT Vectorworks online training course.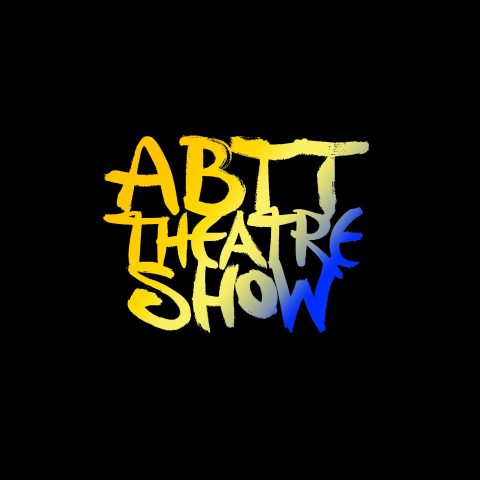 The ABTT Theatre Show 2023
Get your FREE ticket to the ABTT Theatre Show!

Register to attend and make sure you don't miss out today!