Theatre Show Exhibitor Seminar: BECTU – Understanding the freelance deal – Tax and your rights to work
Member's price FREE
Non-member's price FREE
23 June 2022 | 3:00 pm - 4:00pm
London, Roman Bar Seminar Room, Alexandra Palace
This seminar is running as part of the ABTT Theatre Show 2022. Sign up to get your FREE Ticket to attend the event.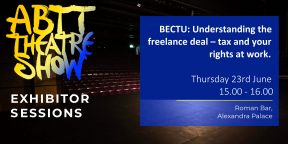 Join BECTU as they discuss the ways freelancers can avoid common pitfalls to ensure their freelance deal doesn't go sour on the 23rd June!
Freelancers often have a very different working life to people who work in a more conventional 9-to-5 job. They have different rights in relation to the people who engage them, and they pay taxes in a different way.
Independence has lots of advantages, but freelancers also have to face a lot of challenges on their own.
This session will look at the different way that freelancers can set themselves up and ensure that they avoid many of the more serious snares and pitfalls that can make the whole freelance deal go sour.
This will be an illustrated talk by Paul Evans, Freelance Research Officer at Bectu which will be followed by a Q&A session.
This session is running as part of the ABTT Theatre Show 2022.Book your FREE Ticket to the ABTT Theatre Show so you can enter the event here: https://www.abtt.org.uk/abtt-theatre-show/register-now/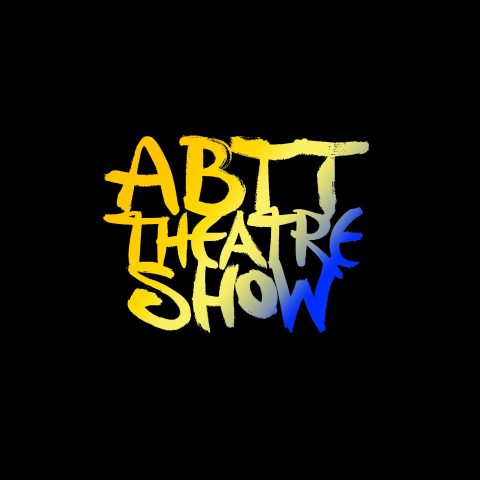 The ABTT Theatre Show 2023
Get your FREE ticket to the ABTT Theatre Show!

Register to attend and make sure you don't miss out today!