Theatre Show Exhibitor Session: BEIRG – Stop changing channels; Radio Spectrum
Member's price FREE
Non-member's price FREE
23 June 2022 | 10:30 am - 11:30am
London, Roman Bar, Alexandra Palace
This seminar is running as part of the ABTT Theatre Show 2022. Sign up to get your FREE Ticket to attend the event.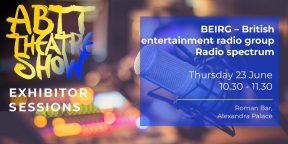 Join the ABTT at the annual ABTT Theatre Show where we will be hosting a series of seminars over the 22nd and 23rd June at Alexandra Palace, London.
The British Entertainment Industry Radio Group (BEIRG) is an independent, not-for-profit organisation that works for the benefit of all those who produce content using radio spectrum in the UK. BEIRG campaigns for "Programme Making and Special Events"(PMSE) to have access to enough interference-free spectrum for our wireless production tools such as wireless microphones and in-ear monitor (IEM) systems.
BEIRG spearheaded two successful funding campaigns resulting in well over £50M being given to the PMSE industry to replace equipment rendered unusable as a result of ongoing spectrum reallocation.
This seminar will explain what BEIRG does; what threats face entertainment industry users of wireless equipment; what you need to know and what you can do to support BEIRG's work in protecting your interests.
In association with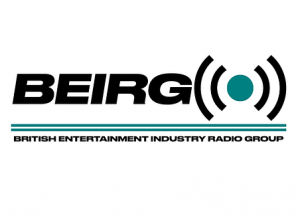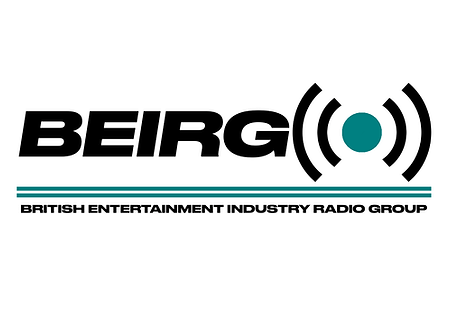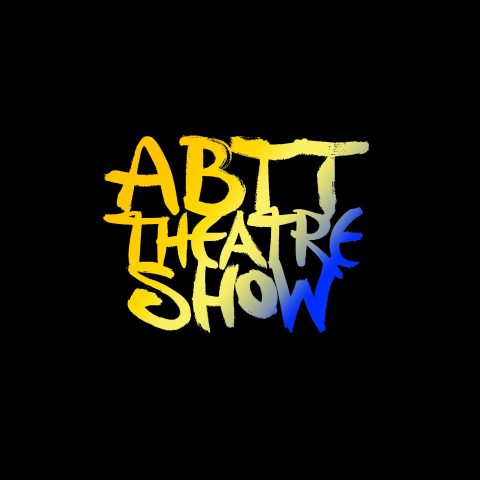 The ABTT Theatre Show 2023
Get your FREE ticket to the ABTT Theatre Show!

Register to attend and make sure you don't miss out today!