Theatre Show Exhibitor Session: SBTD- How can designers, production managers, technicians and makers collaborate better on sustainability?
Member's price FREE
Non-member's price FREE
22 June 2022 | 3:45 pm - 4:45pm
London, Roman Bar, Alexandra Palace
This seminar is running as part of the ABTT Theatre Show 2022. Sign up to get your FREE Ticket to attend the event.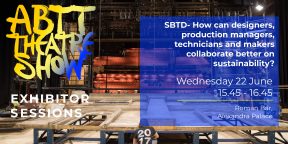 Join the Society of British Theatre Designers in association with Ecostage, at the annual ABTT Theatre Show where they will be asking how we can best join together to apply our collective imagination and ingenuity to find more sustainable approaches to the realisation of sets, costumes and other designed elements.
It will explore a range of ways in which we need to work together to make our work – and our whole sector – more ecologically-minded and more collaborative, and will attempt to identify key actions we can take together.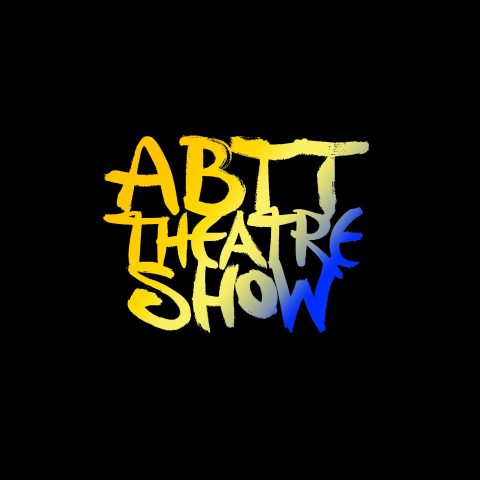 The ABTT Theatre Show 2023
Get your FREE ticket to the ABTT Theatre Show!

Register to attend and make sure you don't miss out today!