Theatre Show Exhibitor Session: The Show Must Go On – How to virus-proof a venue ready for the winter season
Member's price FREE
Non-member's price FREE
22 June 2022 | 2:00 pm - 3:00pm
London, Demo Room, Alexandra Palace
This session is running as part of the ABTT Theatre Show 2022. Sign up to get your FREE Ticket to attend the event.
Discover the scientific pros and cons of all protective measures you can take to protect against viruses. Learn how UVC light offers the most effective way to protect yourself, crew, artists, theatre staff and audiences from the financial and health costs of illness and cancellations – whatever lies ahead in a post COVID world.
Theatres, rehearsal and production facilities, sports industries and all forms of event and entertainment promotion have come to realise that masks, manual cleaning and chemical sprays are not only ineffective against virus transmission, but also potentially hazardous. Conversely, the impact of UVC ultraviolet and HEPA ventilation filters has been validated time and time again for air filtration, pathogen removal and disinfection of surfaces. The seminar will explain how to create a safe environment, and reassure workforce and customers alike that they, the event they are attending, and the financial risks involved are all suitably protected.
This session will be hosted by:
To find out more about UVC and what it can offer visit: https://www.enteclive.com/our-services/entec-safeclean/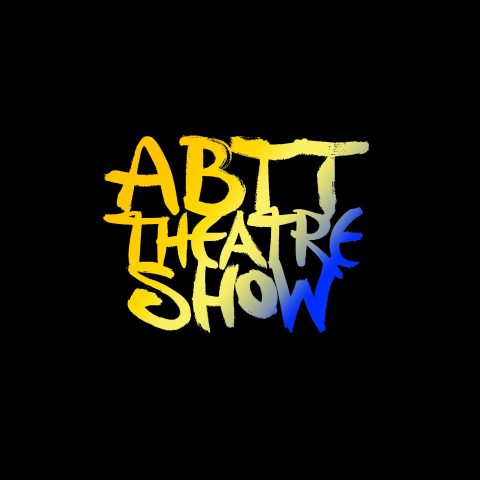 The ABTT Theatre Show 2023
Get your FREE ticket to the ABTT Theatre Show!

Register to attend and make sure you don't miss out today!