Theatre Show Exhibitor Session: Driving the Digitisation of Theatre – Unlock Endless Possibilities!
Member's price FREE
Non-member's price FREE
22 June | 11:40 am - 12:40pm
London, Roman Bar, Alexandra Palace
This seminar is running as part of the ABTT Theatre Show 2022. Sign up to get your FREE Ticket to attend the event.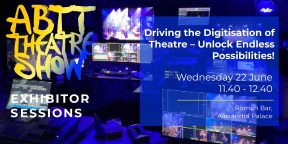 Join White Light and Preevue, at the annual ABTT Theatre Show where they will be hosting a panel discussion about how extended reality (XR) and visualisation technologies are driving a digital evolution in theatre.
Using case examples of what can be achieved via Preevue and White Light's SmartStage® they will show you how this unlocks endless potential for producers and technicians working in the world of theatre to revolutionise their content and the production of assets for multi-use.
Panelists include:
Ryan Metcalfe – Managing Director at Preevue, an industry-leading provider of LiDAR laser scanning, visualisation, and digital twin production for performing arts projects.
Jason Larcombe – Senior Project Manager at White Light, pioneers of multi-award winning SmartStage technology.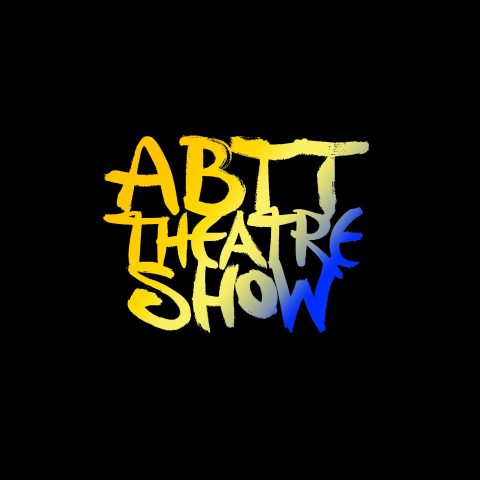 The ABTT Theatre Show 2022
Get your FREE ticket to the ABTT Theatre Show!

Register to attend and make sure you don't miss out today!