TSC Guidance Note 1.22 Working during hot weather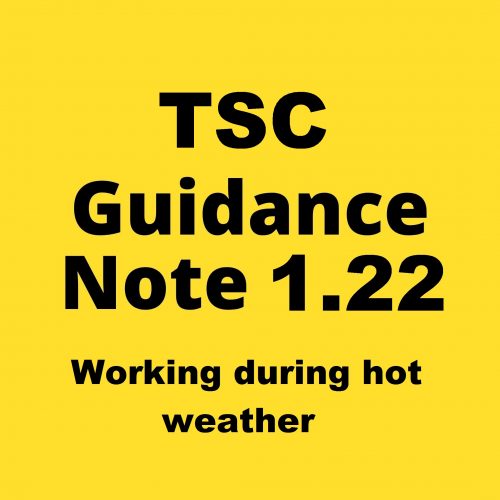 TSC Guidance Note 1.22 Working during hot weather
This guidance was produced by the national Theatre Safety Committee and is primarily directed at those requiring risk assessments for working in hot weather in both indoor and outdoor events.
The Health and Safety at Work Act 1974 requires employers to provide their employees with a safe and healthy working environment. This hot weather guidance put together by the Theatre Safety Committee provides you with key areas needed for consideration.
The Theatre Safety Committee is comprised of representatives from the following organisations:
BECTU
Equity
IEAM
ITC Arts
Little Guild Theatre
Musicians Union
The Theatre Safety Committee supports  the production of a Code of Practice and Guidance Notes for the Theatre Industry by the ABTT.
You may also be interested in...