The ABTT run events throughout the year with our most prestigious being our annual ABTT Theatre Show and the ABTT Awards. The ABTT also run backstage tours, seminars and lectures. Every four years we also hold the International Theatre, Engineering, Architecture Conference (ITEAC) which focuses on planning, design, construction, specification or operation of places of entertainment.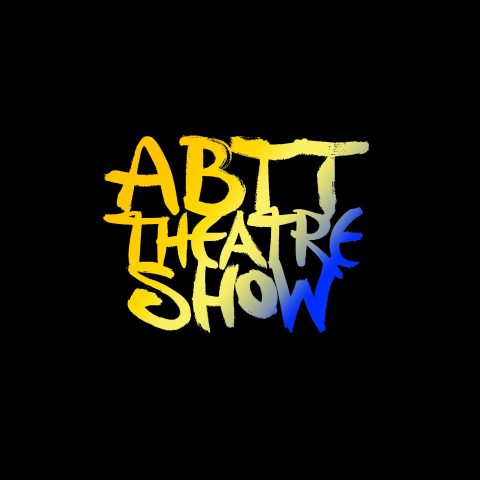 The ABTT Theatre Show 2022
Details about the 2022 show will be released shortly.

Find out more about the Theatre Show today!