The International Theatre Engineering and Architecture Conference or ITEAC is the leading international gathering for those involved in the planning, design, construction, specification or operation of places of entertainment. It happens every four years, and the next edition promises to be the most diverse and learned conference since the event's inception in 2002.
Image attribution: ITEAC 2018
The programming format was perfect… the quality of the speakers was very good, and the keynote speakers were exceptional. One of the most engaging and thought-provoking conferences we've had the pleasure of attending!

ITEAC Conference Survey 2018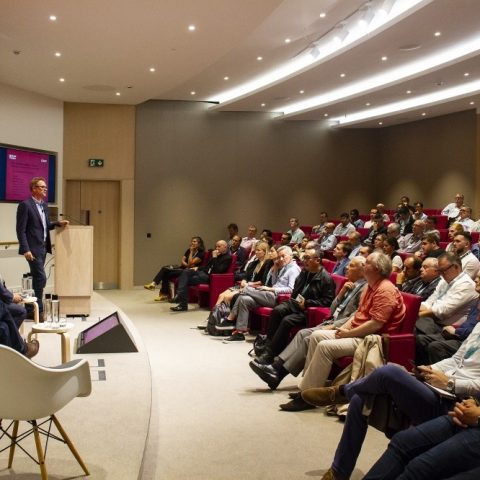 ITEAC 2022
The quadrennial ITEAC Conference will be presented next in 2022.
Find out more about the ITEAC Conference today!
You may also be interested in...